200 hour Yoga School at The Grinning Yogi
Our next teacher training session Starts March 2019!
The Grinning Yogi brings passion and FUN to teacher training. Together we'll help you cultivate your own beautiful voice as a teacher while sharing the rich principles of our practice. All of our offerings are uniquely designed to help you cultivate a relationship with yogic principles AS YOU and empower you to share your knowledge.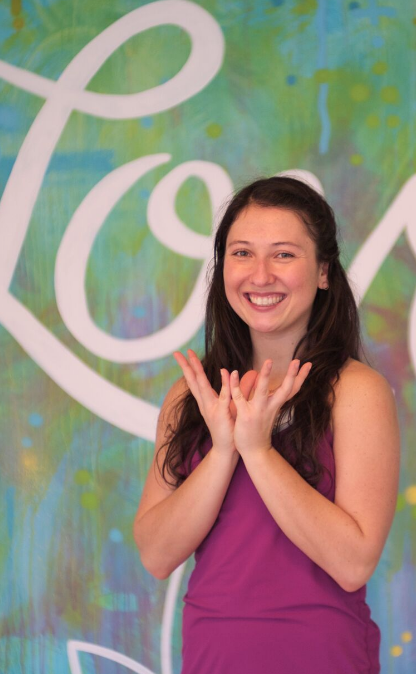 Ryan Lile
Emily Kasman
Danny Arguetty
Claire Stetina
Sara Kisko
NYC Special Guest Trainers:
Alignment & Anatomy

Business of Yoga

Pranayama

Meditation

Energetic Anatomy

Vinyasa Sequencing 101

Hands-ON!

Practice Teaching

Yin / Restorative Practice

Theming & Musicality

Yoga Philosophy
200 HOUR YA-CERTIFIED PROGRAM
Teaching Practicum:
Each of our Grinning Graduates have the opportunity to practice their teaching skills in real classes post graduation. Our *freshly minted* teachers teach a free weekly class on Saturdays at our studios. (Tell your friends!) Support their growth and get a chance to connect with our graduates one-on-one. We look forward to seeing you there!
Payment and Application:
Teacher training is a great investment in your overall wellness. In addition to training, you will receive a training-pass for all your classes and training workshops at TGY (a $500 value!). A $500 deposit is required upon acceptance to the program. The program cost is $3200 which includes special Laughing Lotus workshops with Master Instructors. We also have an *early-bird discount* and payment plans available. - Find out more!
**Scholarships are available: Please note- the Spring 2019 Scholarship has been awarded **